ADS Video Transfer Services
***
ARTIST DEVELOPMENT STUDIO offer a variety of media transfer services and custom presentations including pictures, video and audio. Our audio and video suite is equipped with the latest in digital audio/video technology.
ADS is an established business with over 20 years of experience.
Transfer Formats
***
ARTIST DEVELOPMENT STUDIO will take utmost care handling customer treasured memories. The listed formats can be transferred to video file, DVD, or Blu-Ray disc.
With technology changing,
ARTIST DEVELOPMENT STUDIO can outline the transfer options available to ensure that our clients have all the information available before making a decision that fits their needs.
Pictures
35mm negative film
Slides
SD Cards
Micro SD Cards
Compact Flash Cards
Mini DV Tapes
HDV Tapes
VHS (NTSC/PAL/SECAM) Tapes
VHSC Tapes
Betamax
Betacam SP
Hi8 tapes
8m tapes
Digital 8 tapes
8mm film
8mm film (with sound)
Super 8mm film
Super 8mm film (with sound)
Sony Umatic tapes
33 1/3 or 45 or 78 records
Cassette Tapes
DAT Tapes
Reel to Reel Tapes
VHS & 8mm tape repair & cleaning (don't loose precious family memories!!! ADS will repair VHS & 8mm tapes to transfer to digital format- ALSO tapes showing signs of mold can be cleaned )
DVD to video file transfer (transfer existing DVD's to a video file that can be played and shared on a computer)
Audio clean up services (capture and clean/enhance existing cassettes/LP or audio files)
CD or DVD duplication (with full color CD/DVD face printing and professionally wrapped - call for details)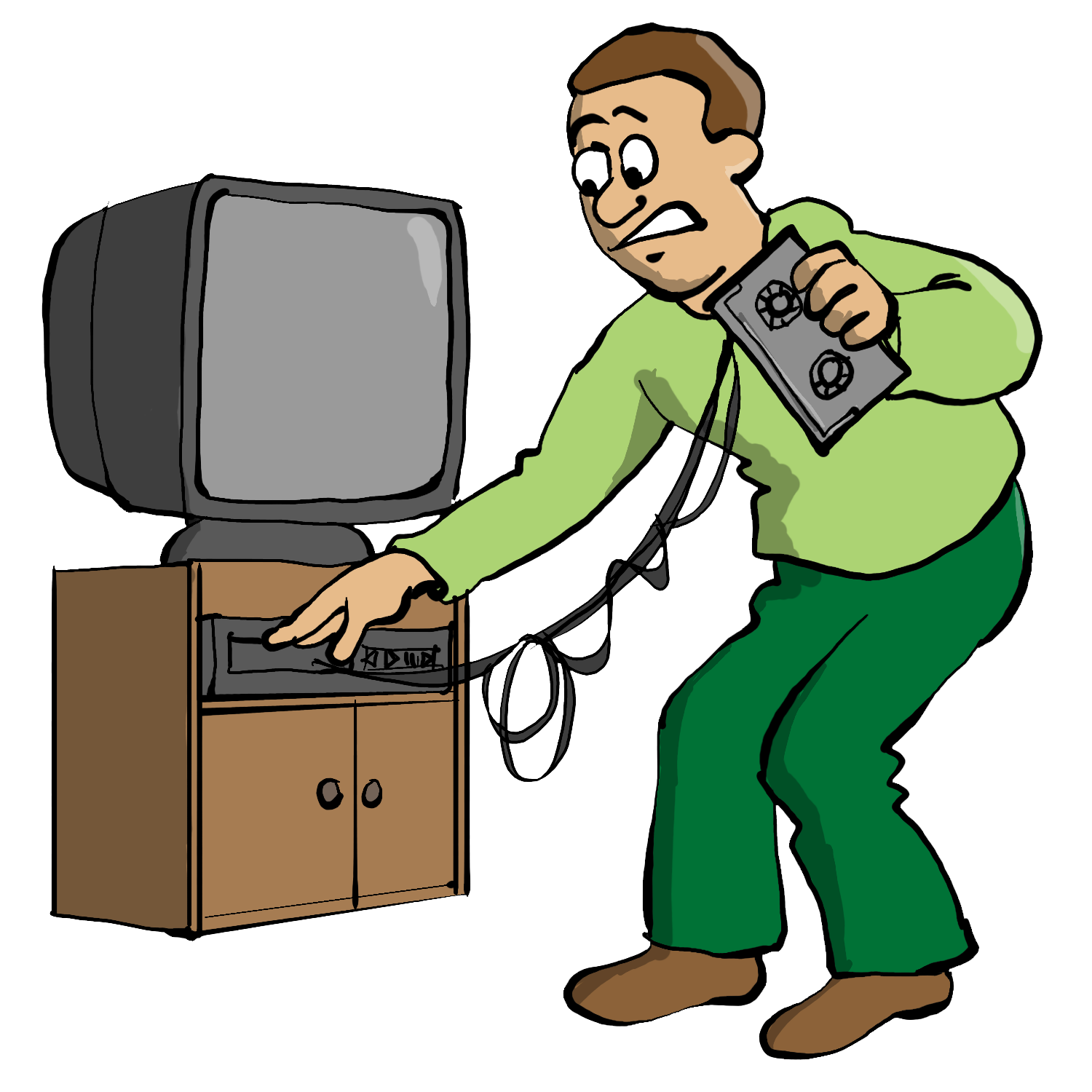 A Guide To Prepare Media For Transfer
General
Any media to be transferred in a specific order should be marked, whether tapes, pictures, slides or film with a number sequence before visiting the studio. Advise the studio of this requirement.
Advise the studio if there are any issues with the media to be transferred, including but not limited to, poor video quality, poor audio, missing audio or the camera was not working properly when filming.
Any damaged media that requires repair, please advise the studio.
How many copies of the picture, slides or video transfer are needed? Are different types of storage medium needed? As an example - digital files on a USB stick and/or DVD.
Advise the studio if any sensitive video content is part of the transfer.
Confirm that the content creator has authorized the media being transferred. If this is not the case, review with the studio.
VHS, VHSC, 8mm tapes, Betamax, Betacam SP, Sony Umatic Tapes
Check through the view window of the tape to see if there is a white substance (mold). If mold is present, please advise the studio. The studio offers tape mold cleaning services.
Check to see if there is any damage to the tape plastic casing and advise the studio.
Discuss with the studio if some of the tapes may contain taped TV shows or any other content that should not be transferred.
8mm Film
Check the reels to see if there is a white substance (mold). If mold is present, please advise the studio. The studio offers reel mold cleaning services.

Advise the studio if the 8mm film has sound.
Pictures, 35mm negative film, Slides
Remove all pictures and slides to be digitized from photo albums or casing that is difficult to access. Additional charges may apply if the studio is requested to complete this task.
What's Next?
Email or call the studio to set up an appointment to drop off the media or have any questions. The studio will be happy to help you.